Premium Leather shoe for woman, with a heel height of 2Cm. The most comfortable shoes for professionals.
Black moccasin - Nice 001
Nice is a black moccasin for women, crafted from premium leather. The wearer has for granted an all-day comfort experience.

To enjoy your shoes for a longer time, protect them from rain and snow. Do not dry them using direct heat sources as they may cause leather to change colour, lose its softness and crack. Clean them regularly with a fine cloth and apply a neutral shoe care cream. Always allow 24 hours between a full day usage, switching between 2 pairs of shoes.

Reach regulation compliant

No Chromio VI

No Formaldehydes

Made in Portugal

SEDEX member factory

Small scratches and minor differences from shoe to shoe are natural features of the premium natural leathers used and confirm its natural characteristics. If you have any doubts, or you want to request further information please do not hesitate in contacting our customer support. The code of this product is 7777.001, use this code when contacting our customer service.
Specifications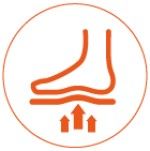 Arch Support
Inner arch support to give extra comfort during you day.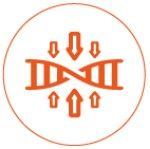 Extra Flexible
Flexibility zones that allow you to be much more comfortable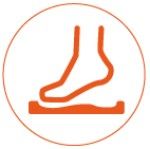 Memory Foam
Ultra comfortable insole, that will give you all day comfort every day.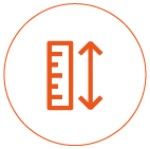 Professional Fit
A normal shoe is not the same as a professional shoe, the measure in each point of the shoe must be the ideal to allow the shoe to perform to its best during the entire day.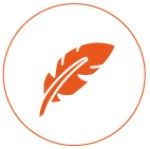 Super Light
So light you will not even feel you are wearing them.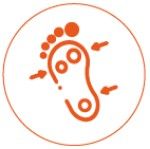 Support Zones
Insole developed to give you extra support in the areas you really need.
Search this Store
Black moccasin - Nice 001